It has been long time since my last post, we've been very busy with our works, even I'd like to share some of our stories, but I chose, went to bed early.
Kathy and Cal helped me to finish picking the last round of coffee. As soon as we striped the trees, I started pruning, Cal chopped most of branches and piled beside the road, Terry helped me and Cal. Chipping was a easy job, Terry and Cal fed the chipper, I spread the wood chips in the farm.
Last month we milled our new crop, it's smallest crop ever, don't know why. But green coffee looks very good.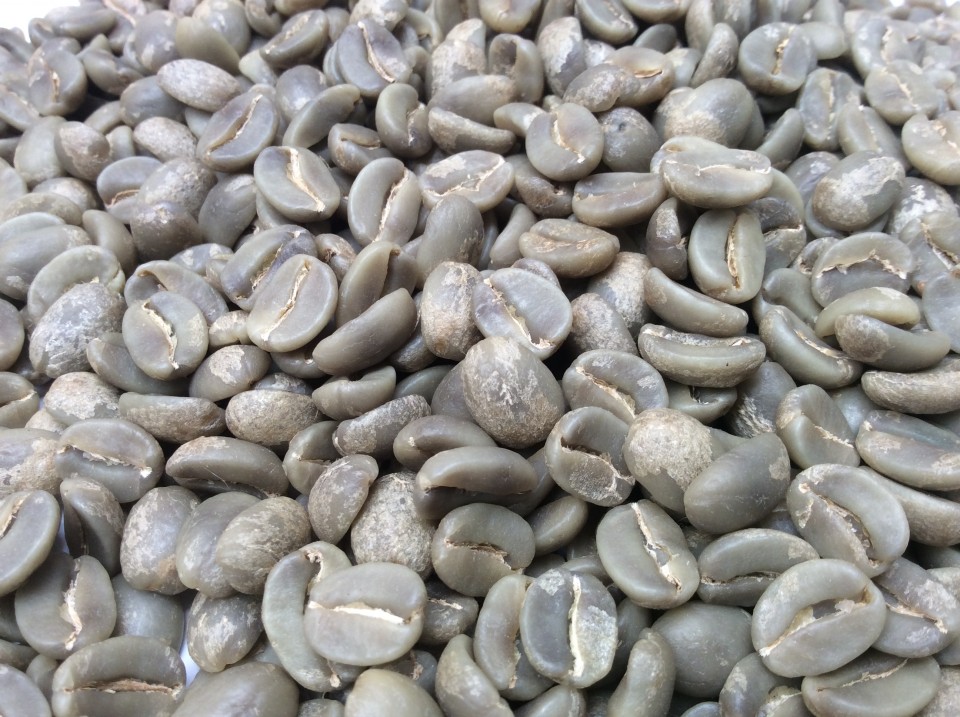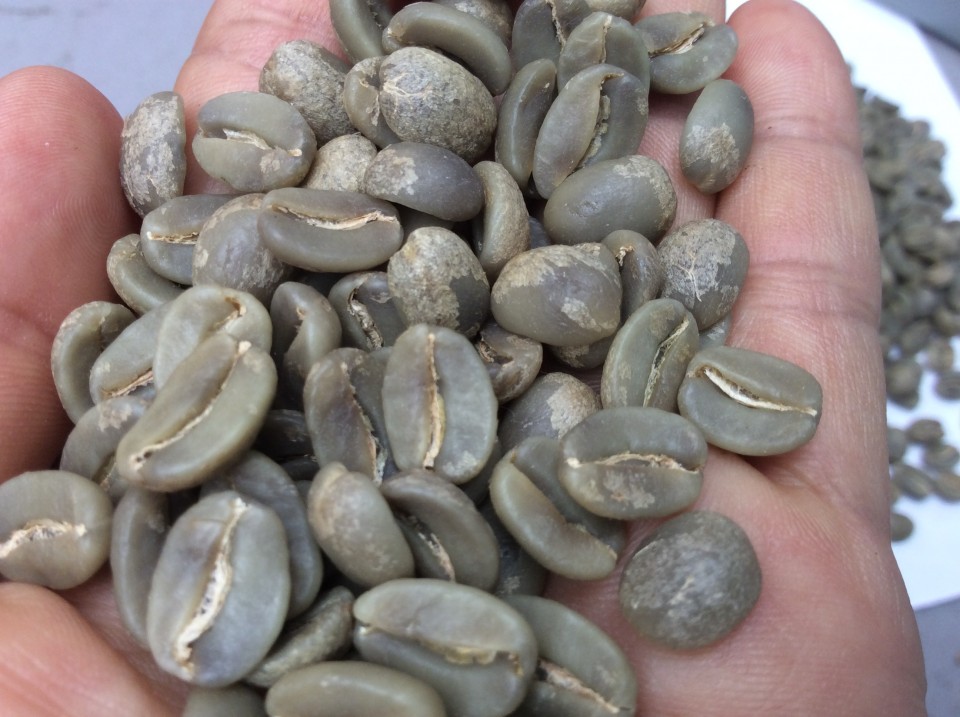 We had two rounds of coffee blossom, second one was bigger. We were so busy, I didn't even have time for my morning walking, I took these pictures when I was working. I'm always happy to take a few minutes to admire their beauty.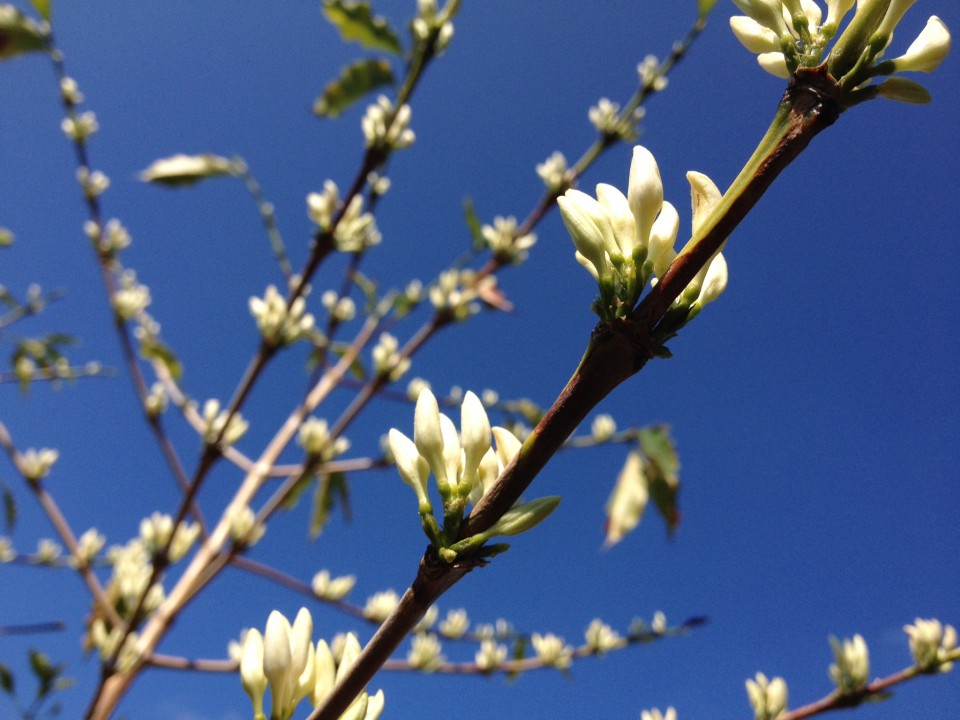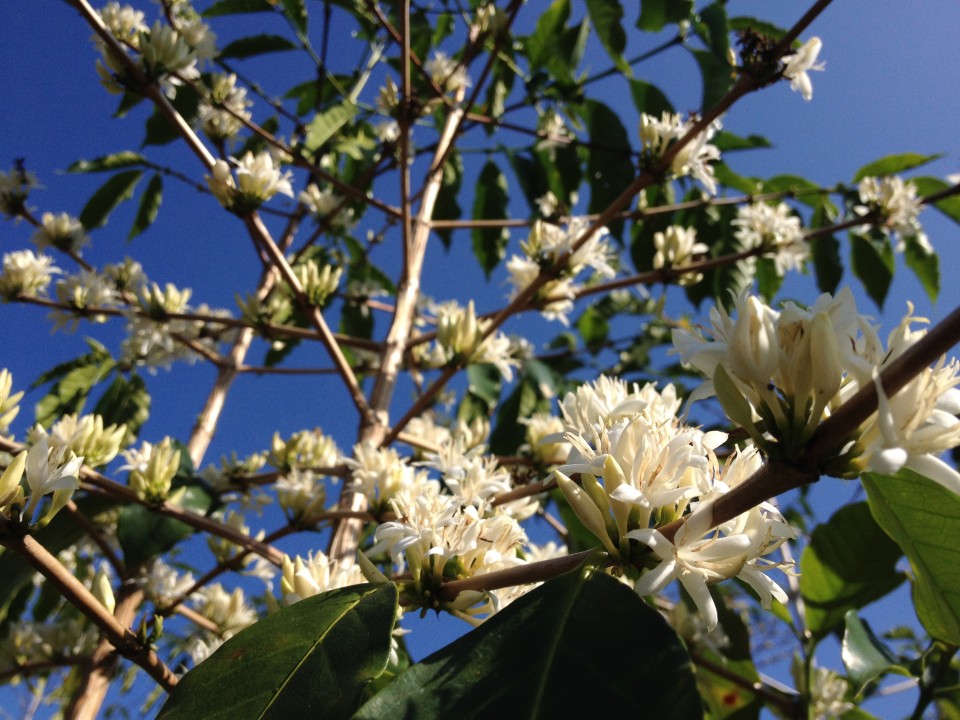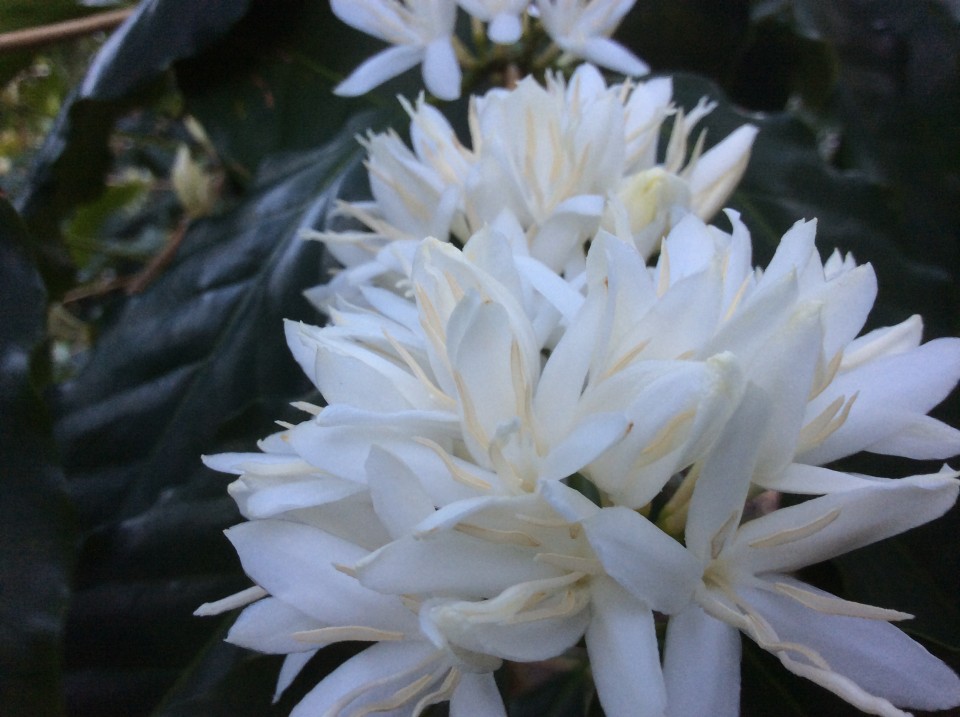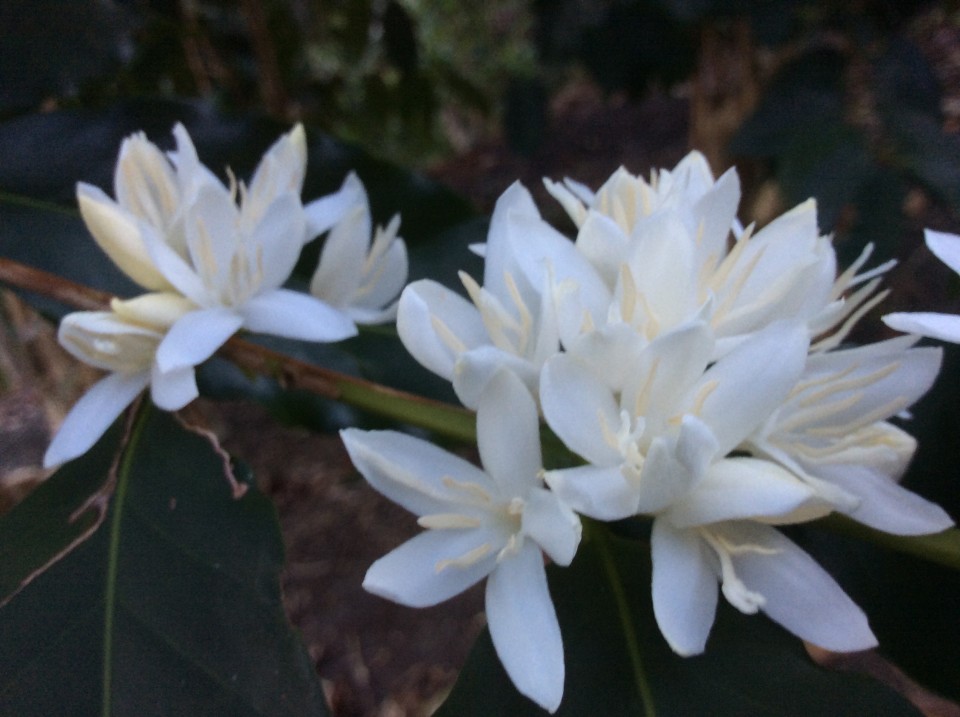 We leased another small abandoned farm from Kamehameha School, we've worked on the land almost one month, had a big progress.
It's spring break right now, we had Sonny to work with us. He earns some money for his work, he's trying to save some money for a new computer.